We bring users together
Software
We develop original software to make online experiences more collaborative. Because people work better together.
Research and Development
Let USER1 help you incubate your next big idea. Our R&D services take you from concept to launch and beyond.
Consulting
Expert guidance on technology selection, implementation, release, maintenance, and everything in between.
Our Services
USER1 offers expertise in the following specialties:
WordPress Development
WPEngine Administration and Deployment Services
PHP
HTML/CSS/Javascript
Java
Systems Infrastruture
Database Design
Cloud Computing
GDPR Compliance
Flash, ActionScript
Software Project Management
Product Management
Language, Platform, and Tool Selection
UI/UX Design
Copy Writing
Product-Requirements Gathering
Specification Development
Executive Management
Team Management
Hiring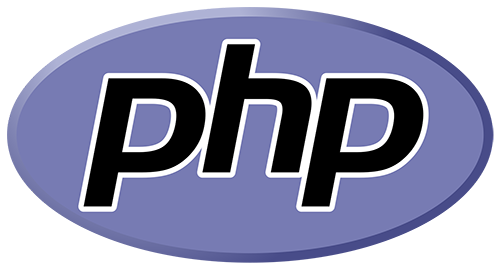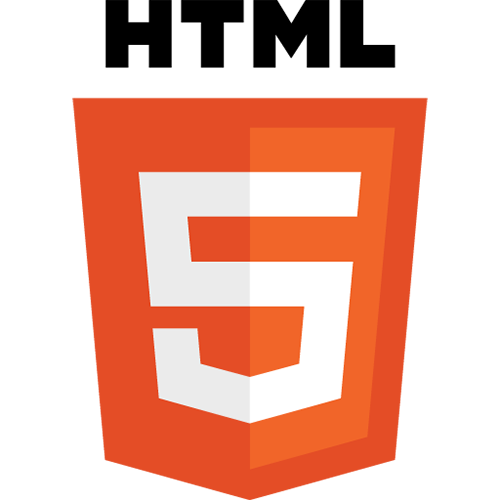 © Copyright USER1 Subsystems 2008-2020